Advertisements
Its Kim Kardashian Grandma's 87th birthday, see what Kim wrote about her. It was a message from the depth from her heart which reveals a lot about their relationship. Keep reading to find out what the message contains.
Advertisements-MY MARRIAGE PODCAST
As you can see, granny is the one that taught her work ethics, about love and relationship and calls a spade a spade . Unarguably she has learnt quite a lot from granny which has molded her into whom she is today.
Advertisements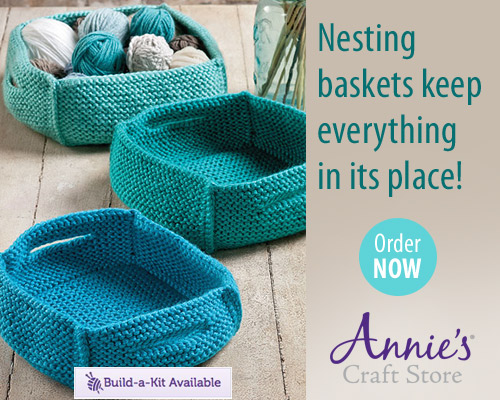 What about you? What have you learnt from your granny? Tell us in the comment section.
Advertisements