Advertisements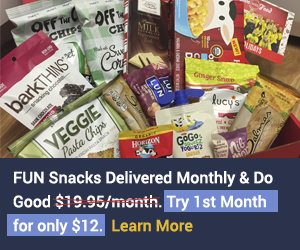 Youtuber Summer Aku shared an awesome video about why no woman should manage her position in marriage. The video analyzed several biblical verses which men ought to apply in marriage which they have turned a blind eyes on. Every man should watch this video especially African men inorder to remind themselves of how the creator expects them to treat their wife and what is expected of them in marriage. Unfortunately today a lot of men has missed it when it comes to marriage and women are expected to manage and keep masking their pains in marriage while the men continue in their irresponsible ways.
Advertisements-MY MARRIAGE PODCAST
This video says it all and women also need to watch it because sometimes people around you may make you feel you are crazy when you are tired of managing and enduring and want to quit the marriage. The truth is you should enjoy your marriage as a woman so let no one tell you otherwise.
Advertisements
Enjoy the video below
Advertisements
Hope you learnt something valuable from the video and will make your marriage a haven for your wife and not a place where she is emotionally tormented and abused.