Advertisements
Kids today are exposed to all sort of contents. Most of them are on social media consuming contents not for their age and chatting with strangers. Some have been led astray by this while some have even lost their life by being lured by strangers on the internet.
Advertisements-MY MARRIAGE PODCAST
Do you know what your child is doing on and off internet. Do you guide and monitor your child or do you leave them in the hands of your care provider?
Advertisements
Money is necessary and having a career is good but when you don't balance your parenting duty with your career it becomes a problem which would either hunt you now or in the future.
Advertisements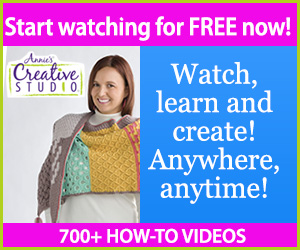 Your child should be your topmost piority as a parent. When children are growing up they need the guidiance and strict monitoring of their parents not to go astray. Hence, you can not transfer your parenting duty to your care provider.
Spend quality time with your child, make out time from your busy schedule to get involved in your child's live. Discuss regularly with your child and get to know whats going on in his life.
Set rules and boundaries and ensure you enforce it. Check on him when he is alone to know what he is doing. As far as he is not yet an adult and still stays under your roof you should guide and monitor him that isn't same as invading your child's privacy.
Guide your child about the do's and don't of internet in order not to be influenced by negative contents. The effort you put in training your child through constant guidiance and monitoring will pay off later in the future but when you neglect your parenting duties now for career and money, you will reap what you sow.
You can't get what you don't give. If you want to raise a responsible adult then you need to take your parenting duties seriously. The moral decadence seen in the world today is because most parents have neglected their duties as parents for the pursuit of money .
Your child needs you now more than ever, be there for him and mould him into a better adult.