Advertisements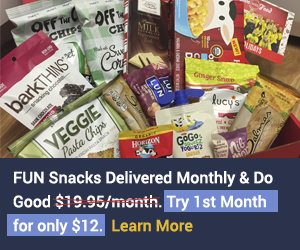 There are several languages spoken around the world. Learning a new language is an asset as you can never tell when it will come handy.
Advertisements-MY MARRIAGE PODCAST
If you love learning New Language, then welcome to todays lesson. You will learn the names of kitchen utensils in igbo language. By the way, igbo language is an African language spoken in Nigeria.
Advertisements
I have written post on how to greet in igbo language and body parts in igbo language check them out If you haven't read it.
Advertisements
There are different dialects in igbo as mentioned by one of my readers in the comment section but the fact remains that regardless of the dialect any igbo person will still understand what you are saying.
Today you will learn how to mention some items in the kitchen. Lets go!
Pot: Ite
Spoon:Ngazi
Knife: Nma
Plate: Afele
Kettle :Ketulu
Fridge : igwe nju oyi
Gas cooker: ihe na-esi nri gas
Fry pan: ighe pan
I hope you have learned something new today. Is there any item i missed? Let me know in the comment section.