It's heating up outside and American Eagle is the perfect place to grab a few new pairs of shorts for the season. Now, you can take 25-60% off site-wide, including jeans and shorts. Offer valid 4/3-4/5.
Advertisements-MY MARRIAGE PODCAST
Here are a few of our favorite pairs for men and women.
AE Classic Mesh Basketball Short
These classic mesh basketball shorts can be worn on and off the court. They come in white, blue, navy, or black and feature contrast pipping around the legs. The breathable mesh fabric is perfect for laid-back days or hitting the gym. You might need more than one pair!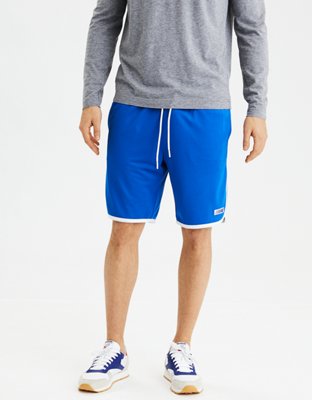 High-Waisted Festival Denim Short
These 100% cotton denim shorts are inspired by vintage cutoffs. The high-waisted style can be paired with a hippy, off-the-shoulder embroidered top, floral cropped cami or neutral colored bodysuit. Perfect for summer festivals and outdoor events.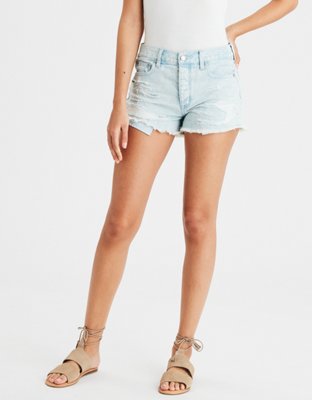 With a classic cut and cuffed hem, don't let the name fool you – these "Mom Shorts" are fashion forward and will become an instant favorite. The dark wash, cotton denim only feels better with time, helping you to feel confident and comfortable every time you put them on.
Advertisements-MY MARRIAGE PODCAST