The exclusive Sarah Jessica Parker Collection from Gap was designed to wear, love, and share. From silly graphic tee's to pretty floral dresses, there's something for every kid.
Advertisements-MY MARRIAGE PODCAST
Here are a few of our favorite pieces from the collection.
Sarah Jessica Parker Graphic T-Shirt
Inspired by childhood memories and comfy hand-me-downs, this broken-in tee is anything but basic.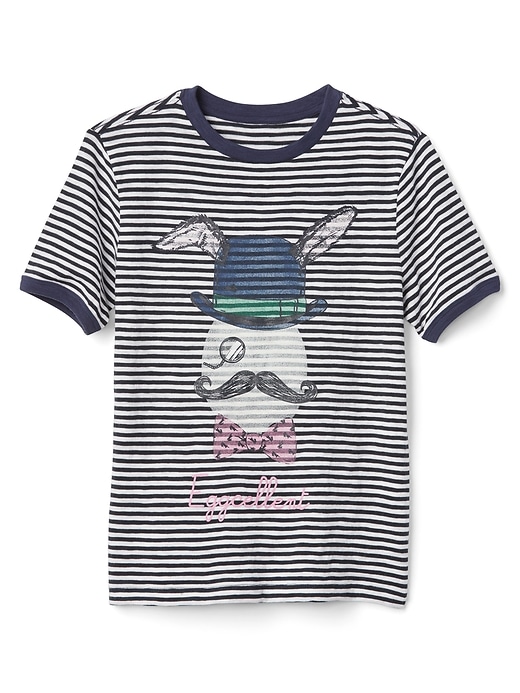 Sarah Jessica Parker Fit and Flare Dress
This sweet floral dress just screams "spring"! Pair with a white cardigan for the perfect Easter outfit.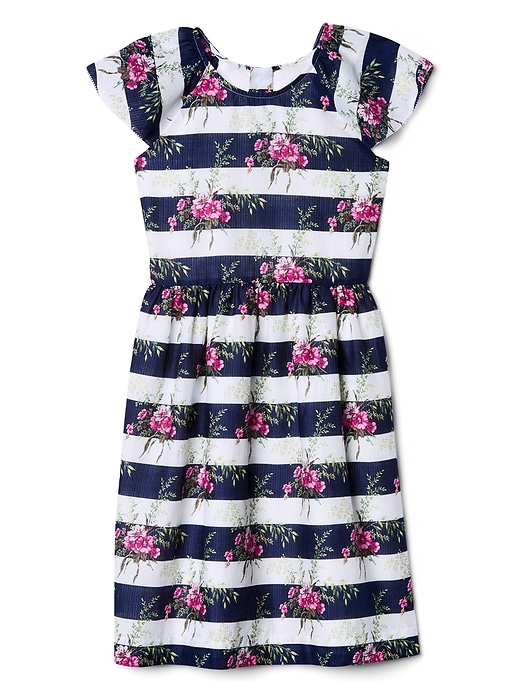 Sarah Jessica Parker Critter Backpack
This whimsical backpack has as much personality as your little one. Fill up with their favorite books and toys for a fun-filled day at the park.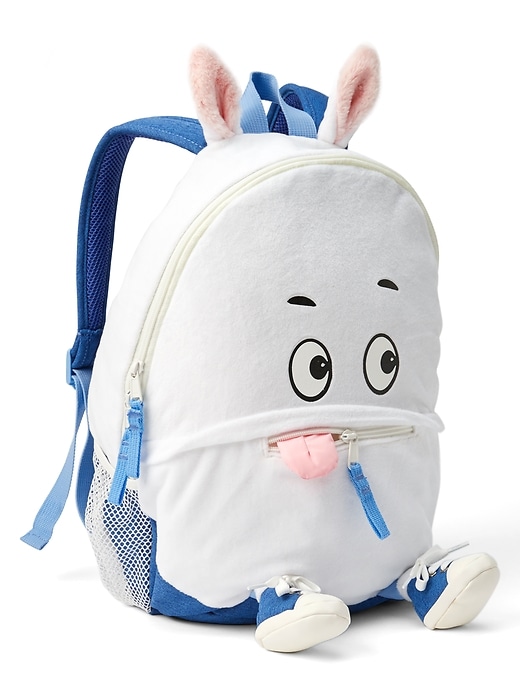 ****ARE YOU SEARCHING FOR A SOULMATE BUT WANTS IT TO BE DISCREET? Join myregistrywedding dating by sending a mail to myregistryweddingdating@myregistrywedding.com so we can connect you to your soulmate. *******