Keep kids occupied and active this summer with this selection of our favorite backyard games from DICK'S Sporting Goods. Until 7/29, buy one game and get the second for 50% off. No code needed.
Advertisements-MY MARRIAGE PODCAST
Poleish Sports Bottle Bash Game 
This unique game will put your kids' skills to the test. Filled with competitive fun and excitement that the whole family can enjoy, Bottle Bash combines the games of disc golf and horseshoes with a few new twists.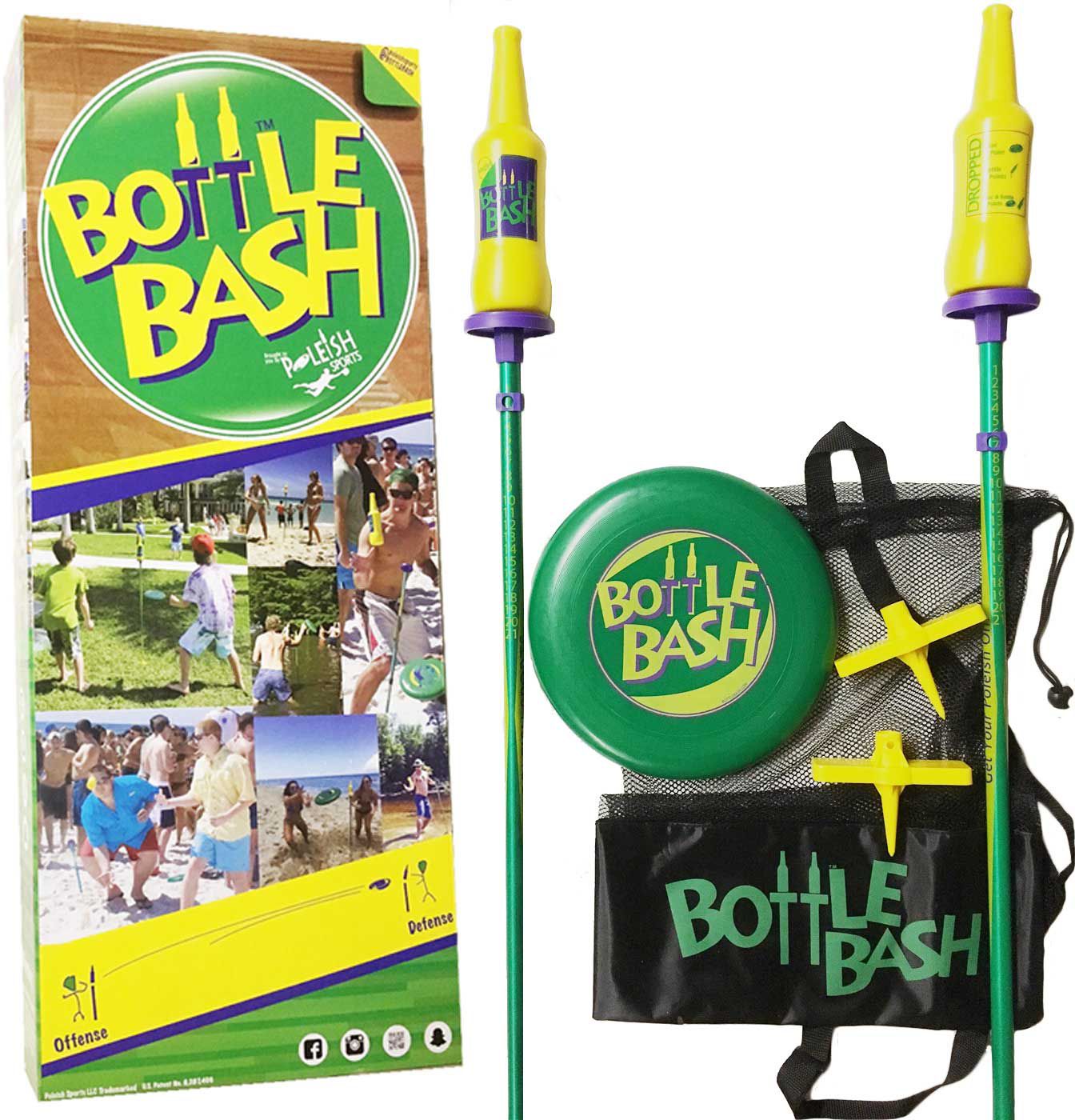 This game set offers competitive fun in the backyard, the park, or the beach. Create two teams of two and take turns throwing the ball into the holes. The first team to get to all 10 holes win.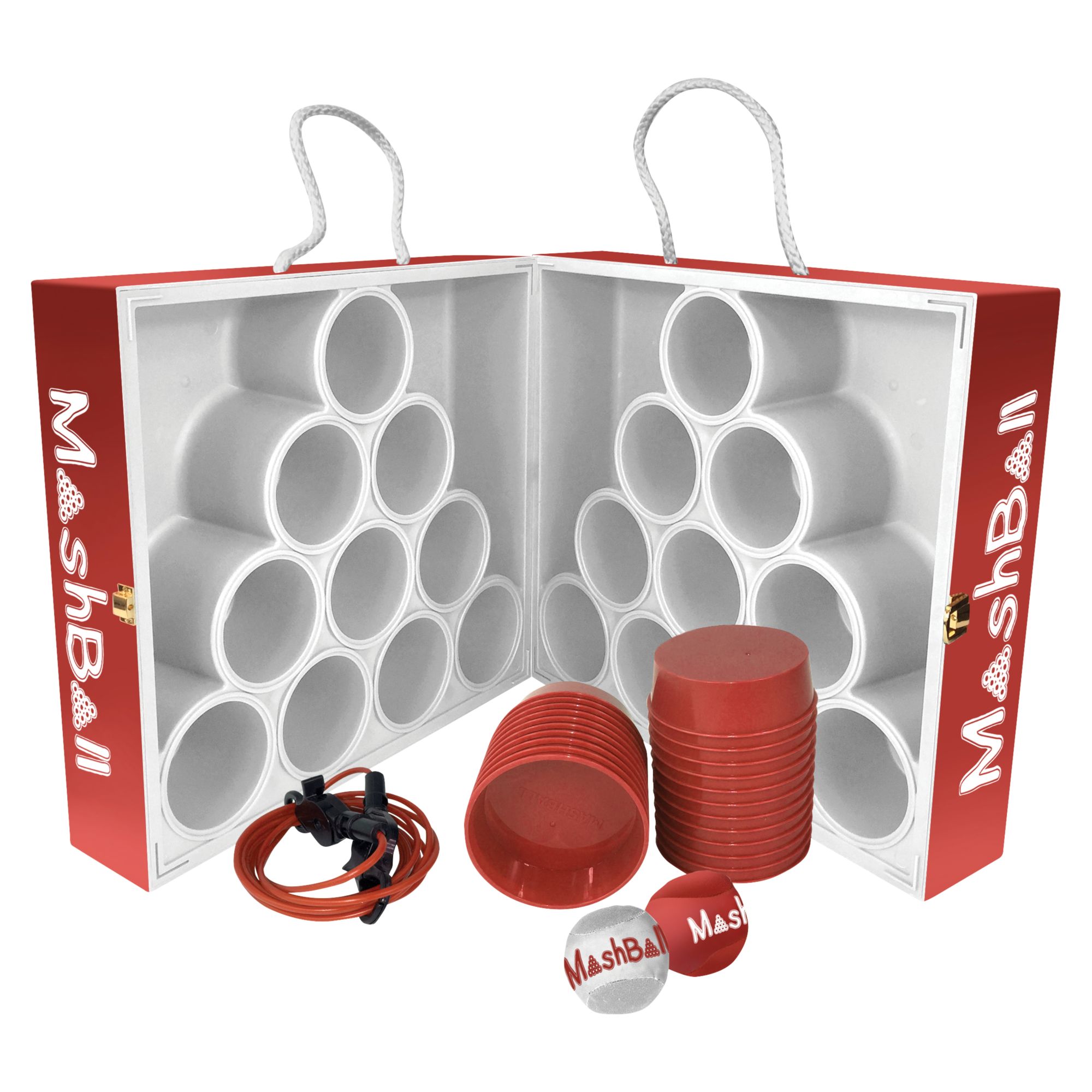 From pool parties to backyard fun, this game set combines all of your child's favorite games into one. Safe and fun to use, it's perfect for playing disc golf, catch, baseball, or badminton. Kids can play in teams or individually.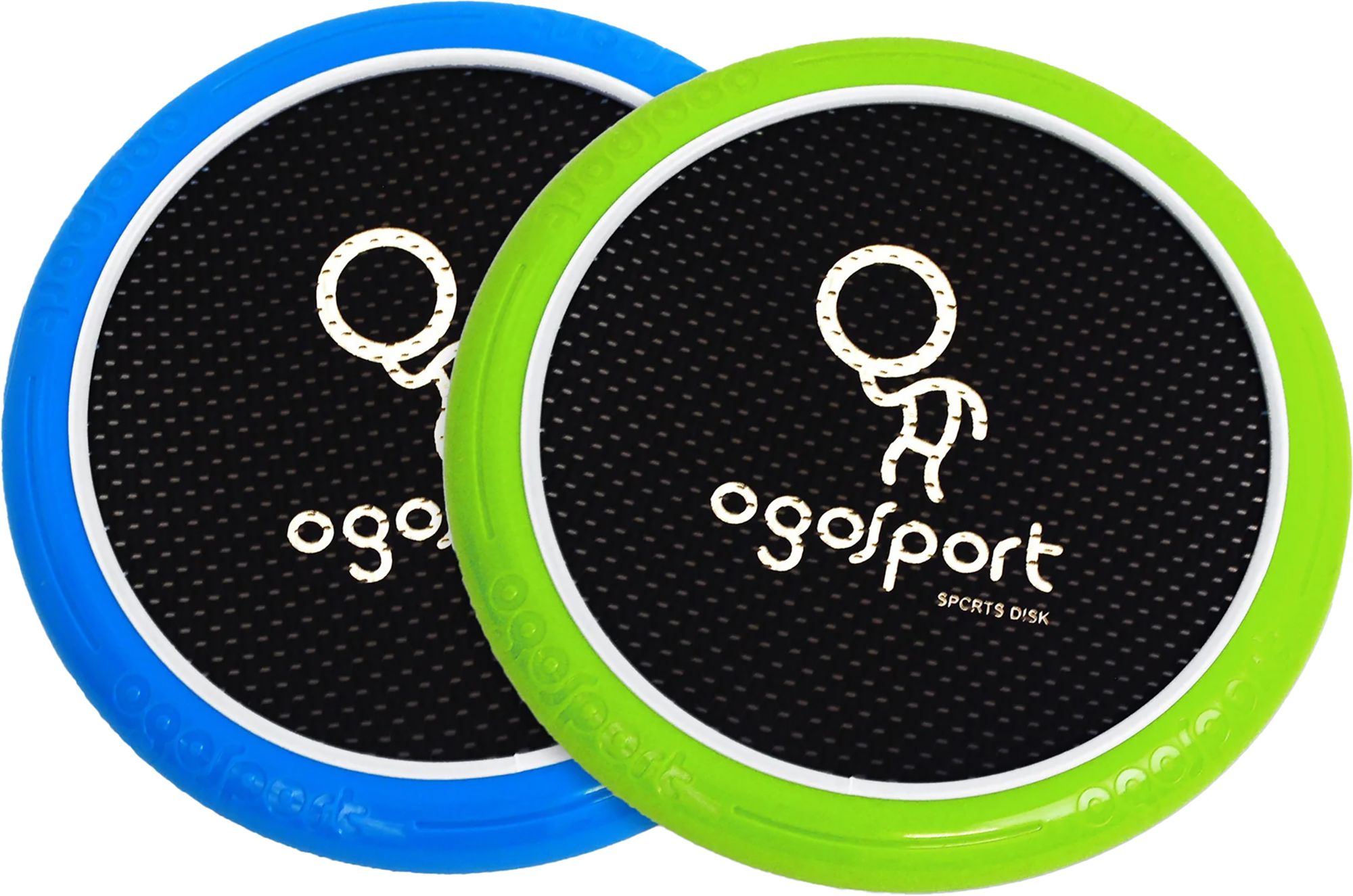 Advertisements-MY MARRIAGE PODCAST