Advertisements
Due to the role a woman plays in the family a lot of women stay back at home to cater for the kids and take care of the home front while the man works. Some women have had to give up their career to stay at home therefore becoming a homemaker rather than being a career woman. This in itself it's not wrong but is it wise for the woman to depend solely on her husband?
Advertisements-MY MARRIAGE PODCAST
As a woman it is very important for you to earn an income, there is nothing wrong if you and your spouse have decided you stay home and take care of the kids but at the end of the day you are just an adult depending on another adult for your livelihood in the name of marriage.
Advertisements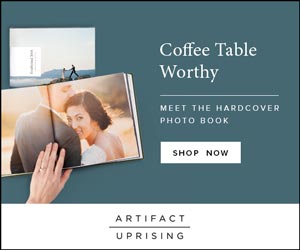 To avoid any future regrets, even while staying at home there are several ways you can earn income both online and offline. Remember, financial independence is your path to freedom. Do not just stay at home and do nothing or earn nothing. That is totally unwise! Use Google and search for different ways you can earn money from home and you will be amazed at what you'll see.
Advertisements
A lot of women that are in abusive marriage is because they are financially incapacitated, hence they have no choice than to remain in the marriage. Some husbands too at a point will start to disrespect their wife just because she brings nothing to the table forgetting that she is contributing her time to take care of the family.
Depending solely on your husband without earning an income could also be risky incase your husband lose his job but if you have a means of earning income the family can fall back on that before he finds his feet.
Another advice I would give you is to save up your earnings, don't spend it recklessly or unnecessarily contribute it to the running of the family especially if your husband is capable of doing that. That little income you are earning at home is best for saving.
You might not earn so much depending on how much effort you put into the online or offline job but ensure that you earn enough that can at least pay for a year rent within your location. Use that as a yardstick for your earnings when working from home.
Even if your spouse is very rich and suggest to be paying you a monthly salary, collect it but still look for other ways to earn money by yourself while staying at home. What happens if you both have disagreement and he decides to stop giving you the money,hence you must have an alternative means of earning money.
Don't be deceived the era has gone when a woman can confidently depend on her husband financially. It is extremely risky for a woman to do that now as most men are untrustworthy and can change towards you at anytime and then you'll be left with only regrets as you have no fund of your own to either take care of yourself or move out of the marriage.