It's been a hard time for John Legend and his wife Chrissy as they lost their newborn baby. Its really been a devastating experience and the darkest of days for the couple as they grieve and cry. The lost of a child can be the worst nightmare for any parent and I declare that as you read this it would never be your portion nor mine in Jesus name. Amen.
Advertisements-MY MARRIAGE PODCAST
We pray that almighty God give them the fortitude to bear this great loss and may they never experience this again. From the post Chrissy left on her social media page it can be deduced that the baby died out of complications. According to her they couldn't stop the baby from bleeding so that they can give the baby the fluid he needs, despite bags and bags of blood transfusions.
Advertisements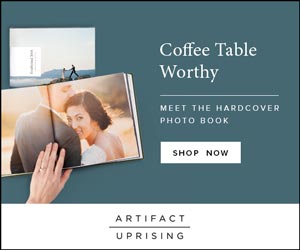 See what she wrote below;
Advertisements
We pray God see them through this tough time.