You can never go wrong with a classic. For Nike, that would mean the iconic Air Max. No matter where life takes your kids, there's an Air Max to take them there.
Advertisements-MY MARRIAGE PODCAST
This isn't your ordinary kids' running shoe. Featuring the classic Max Air unit in the heel and soft foam cushioning, these shoes literally give your child an extra pep to their step.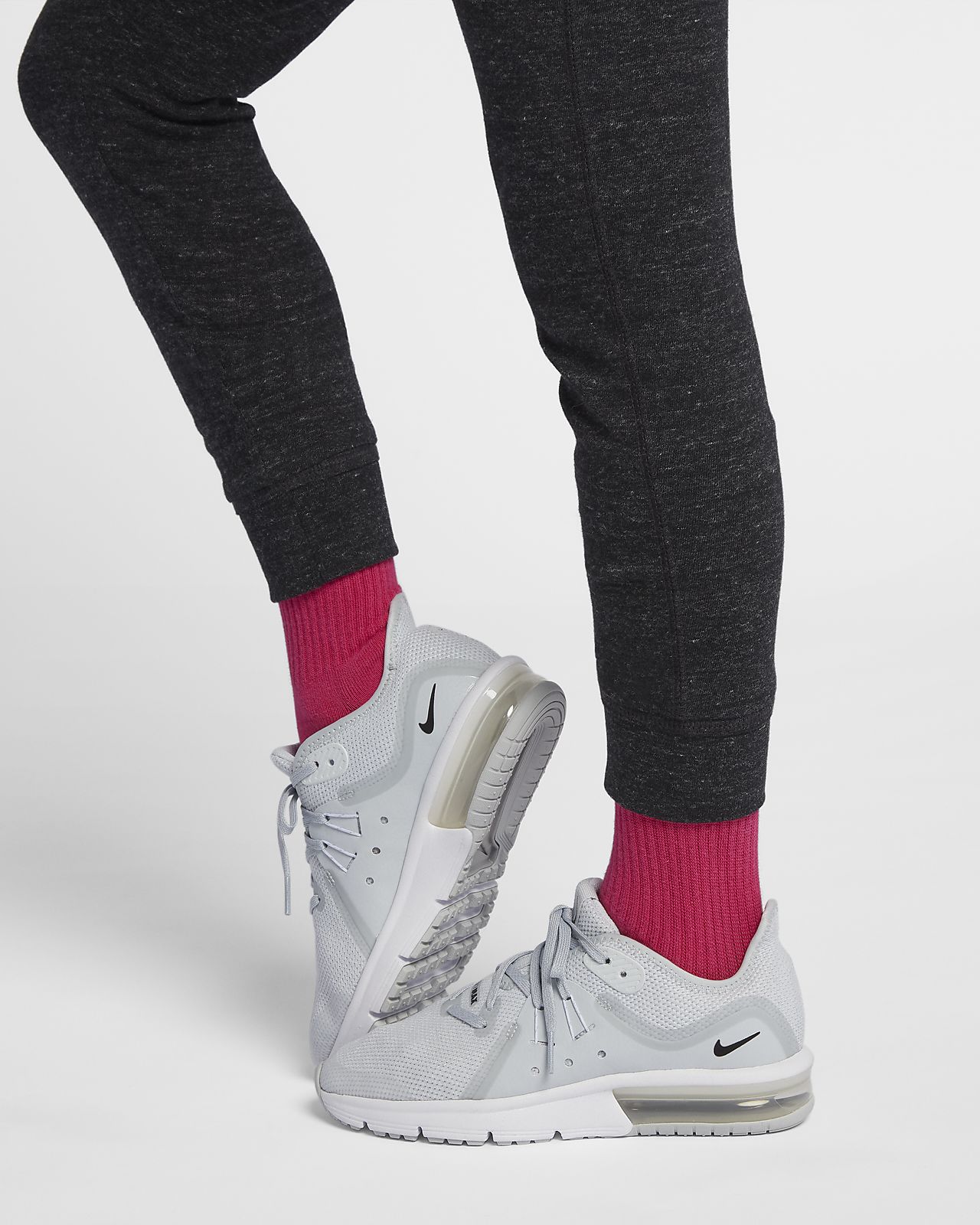 Sport meets street in this colorful sneaker. Lightweight and flexible, she'll almost forget she's wearing sneakers.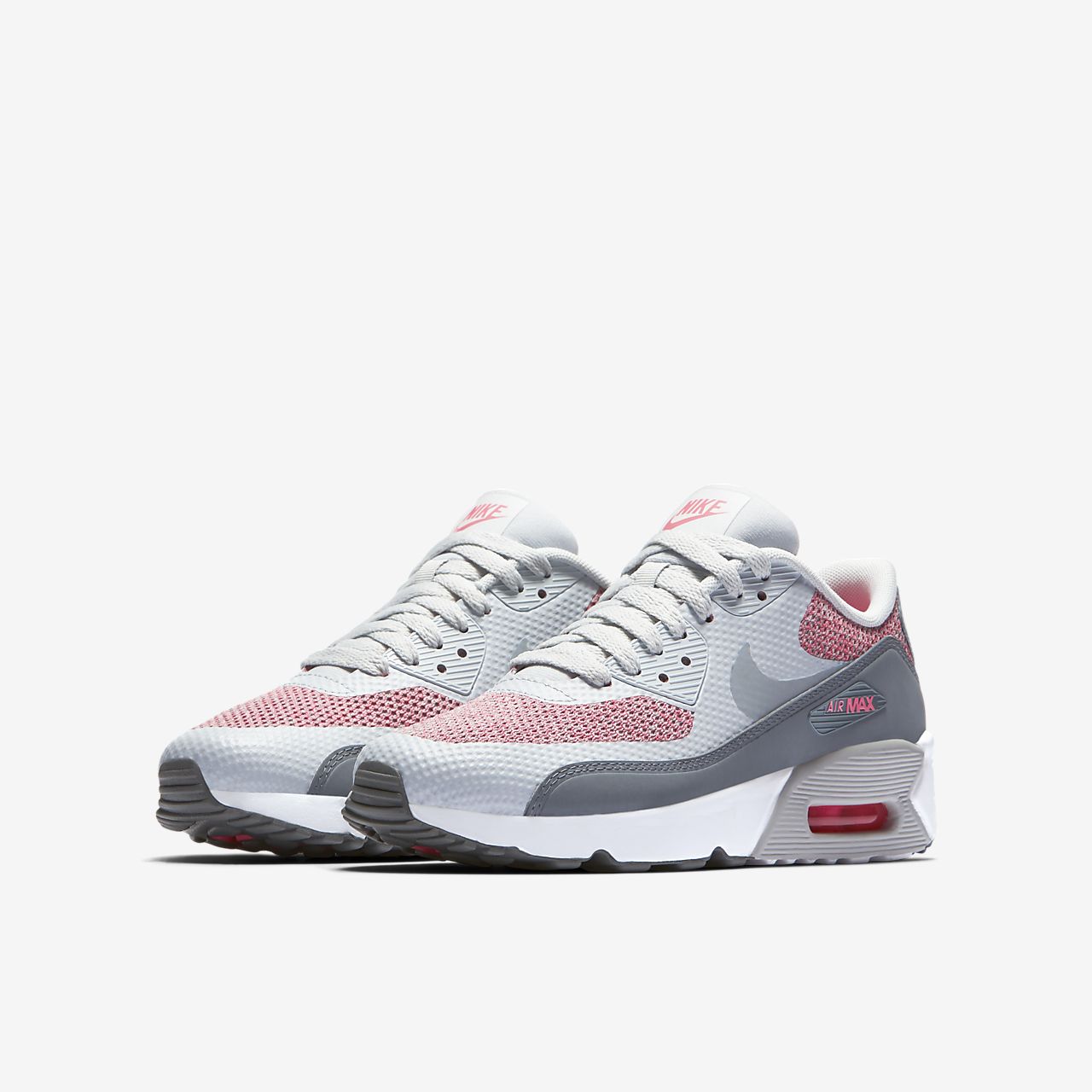 Gravity, meet your match. With a reinvented cushioning system, these running shoes are as lightweight and bouncy as the outer sole indicates – perfect for running, sprinting, and jumping.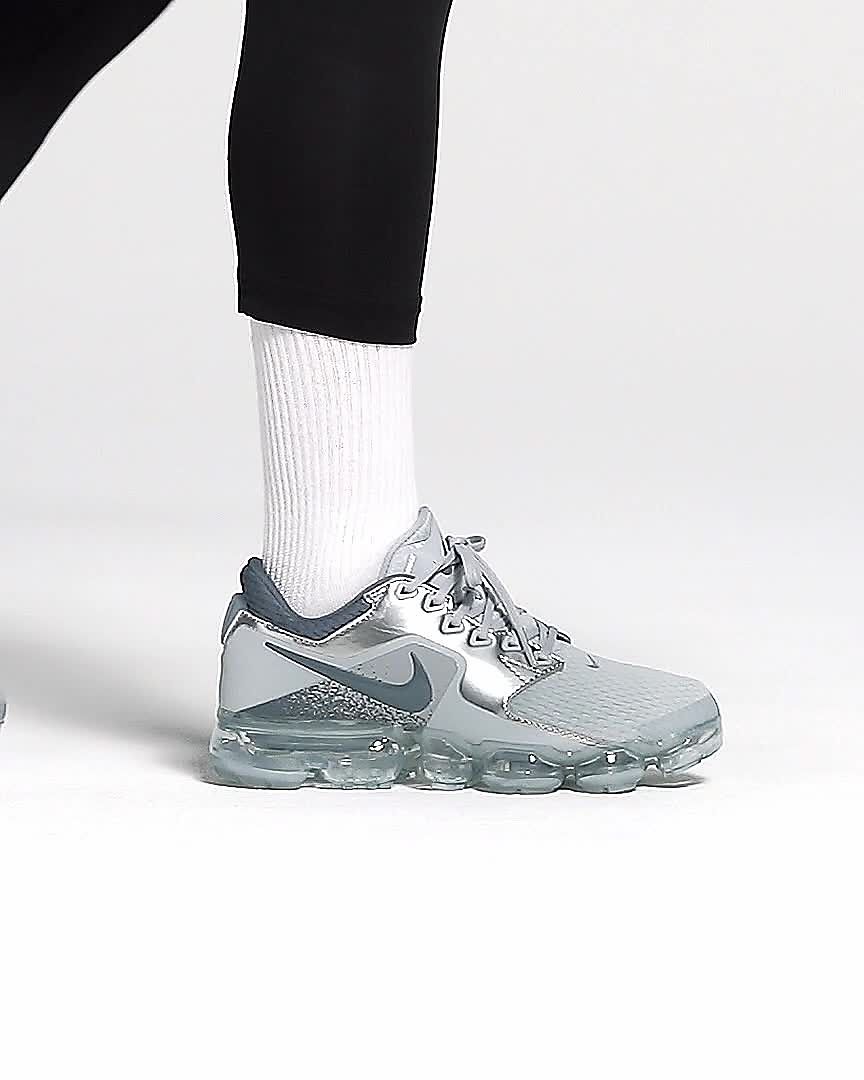 Advertisements-MY MARRIAGE PODCAST