Whatever your skincare goals may be, achieve them with L'Occitane en Provence's luxurious facial products. Brighten, tighten, and moisturize with these best sellers for women.
Advertisements
Reine Blanche Brightening Cream 
Restore the clarity of your skin with this rich brightening cream. Reine des Pres, a pure white flower known for its brightening properties, combines with Vitamin C to leave your skin feeling comfortable, smooth, and hydrated.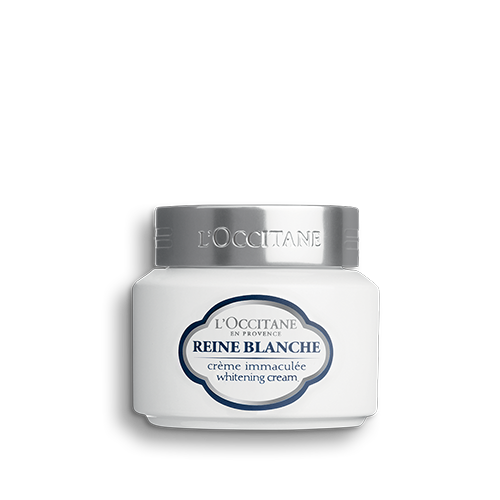 Visibly reduce the appearance of dark circles and puffiness with this rich eye balm. This balm sinks easily into delicate skin around the eyes to tighten and leave it feeling soothed and comfortable.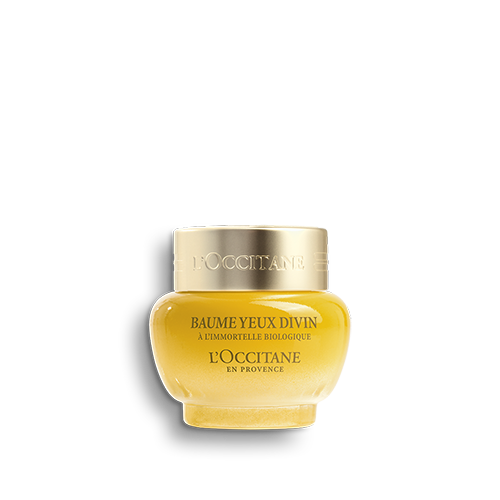 Shea Butter Light Comforting Cream
This silky and non-greasy cream is a dream for even the driest of skin. It's formulated with 5% shea butter to answer the needs of normal to combination skin, including sensitive skin types.