With the new season comes new tech gadgets to keep you productive, organized, and on task. Here are a few of our favorite gadgets to start September off strong.
Advertisements-MY MARRIAGE PODCAST
TrackR Pixel Bluetooth Tracking Device 3-Pack
Find any item through your phone with this compact Bluetooth tracker. TrackR pixel is a small, colorful Bluetooth tracker that lets you find misplaced items through your phone with the companion app. Simply attach the device to whatever you want to keep track of with the free key loop or adhesive.
RCA Galileo Pro 11.5″ 32GB 2-in-1 Tablet with Keyboard Case Android 6.0
Quickly update your social statuses, compose emails and navigate the Web with the RCA Galileo Pro. When it's time to get down to business, open up the included WPS Office app and create powerful documents and spreadsheets. Use the tablet's Bluetooth functionality to pair and connect with other Bluetooth-enabled devices.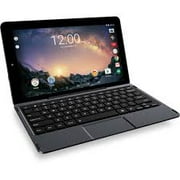 Brother DSmobile DS-620 – Sheetfed Mobile Scanner
Cut the cord without sacrificing productivity with this portable scanner. Perfect for scanning receipts, news articles, handwritten notes, school papers, photos, recipes and more. Convenient and lightweight, it weighs less than a pound fits inside briefcases or computer bags.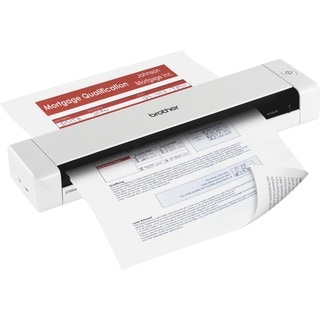 Advertisements-MY MARRIAGE PODCAST