Whether you're lounging with a good book or hosting dinner for friends, Lumens has gorgeous, modern outdoor furniture made to last. Take a look at some of our favorite outdoor pieces and get some design inspiration for this season.
This lounge chair is made for summer days. This piece is a prime example that less is more, and in this case — more comfortable than the rest.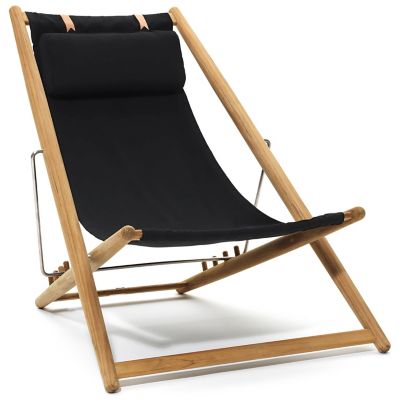 Enjoy the natural beauty of sustainably farmed teak with this minimalist dining collection. Versatile and water-resistant, you can achieve a beautiful outdoor dining space without worrying about maintenance.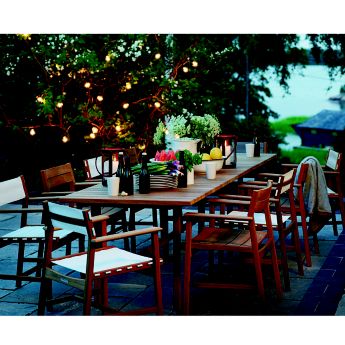 Got room for one more? With resistant Sunbrella upholstery, the whole family can lounge on this sectional together — summer treats and all.